Super Durable
Powder Coating

WOOD FINISH
POWDER COATING
Powder Coating technology
Coating technology evolved from traditional solvent borne systems to Powder Coating systems.

Powder Coating system is 100% solvent free means zero VOC generation. That's why it is a green technology.

It's also available in a wide range of colors and finishes such as structure, texture, antique etc.

Even on the application side it has very less health hazard to the applicator as it does not have any odour.

As it is in a powder form storage is easy and losses are very less compared to liquid.

It provides excellent durability compared to solvent-borne systems.
Generally the major drawbacks of powder coating are orange pill finish and high baking temperature. But due to strong R & D, VIJAY COAT has developed orange pill free smooth finish and low bake products.
PRODUCTS
Powder Coating is widely used in a variety of applications. VIJAY COAT manufactures a wide range of regular and tailor made products to serve various industries. Here products are classified in Chemistry and Applications.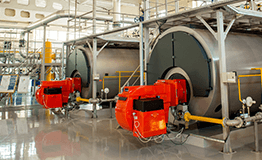 PURE EPOXY
Pure Epoxy Powder is mainly used for high duty applications due to it's excellent...
HYBRID EPOXY-POLYESTER
Hybrid systems are widely used in industry as it has hybrid properties of epoxy and polyester.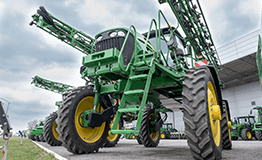 PURE POLYESTER
Pure Polyester Powder is mainly used for Architectural Applications due to it's excellent outdoor...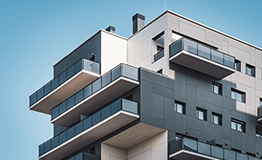 SUPER DURABLE
Super durable powders are specially designed for outdoor durability of more than 5 years. Color...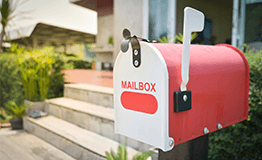 POLYURETHANE
Polyurethane Powder has excellent interior/exterior durability, chemical resistance, mechanical...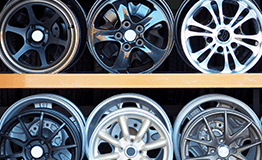 ACRYLIC
Acrylic Powders have excellent UV stability, Clarity and smoothness. Acrylic Powder coating is a new...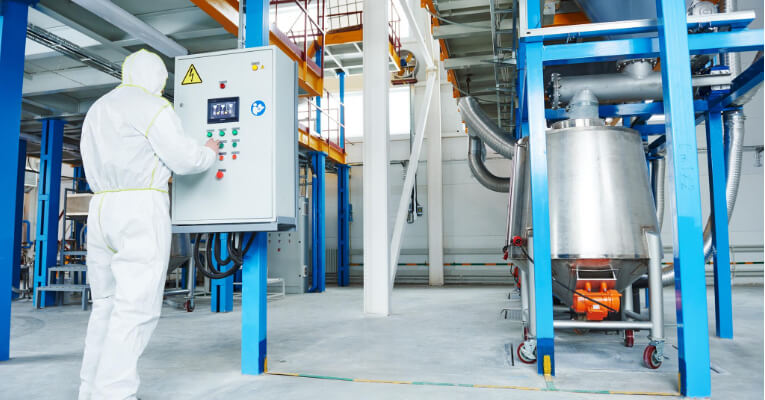 About Us
VIJAY ENTERPRISES PVT LTD was established in 1995 and are leading manufacturers of Powder Coating Material, High Performance Coating and Speciality Chemicals.
Since its inception VIJAY COAT has served most durable, reliable, economical, sustaining and consistent products to industry by its vast knowledge of powder coating, strong R&D team and world class quality control lab.
KNOW MORE
FUNCTIONAL POWDER COATING
FBE POWDER COATING (PIPE/REBAR/PUMPS/VALVES COATING)
VIJAY COAT has developed FBE(Fusion bonded Epoxy) Coating specially for Pipe, Rebar and Pumps. Different powders are designed for pipe, rebar and pump as per their Gel-Time & line condition.
KNOW MORE